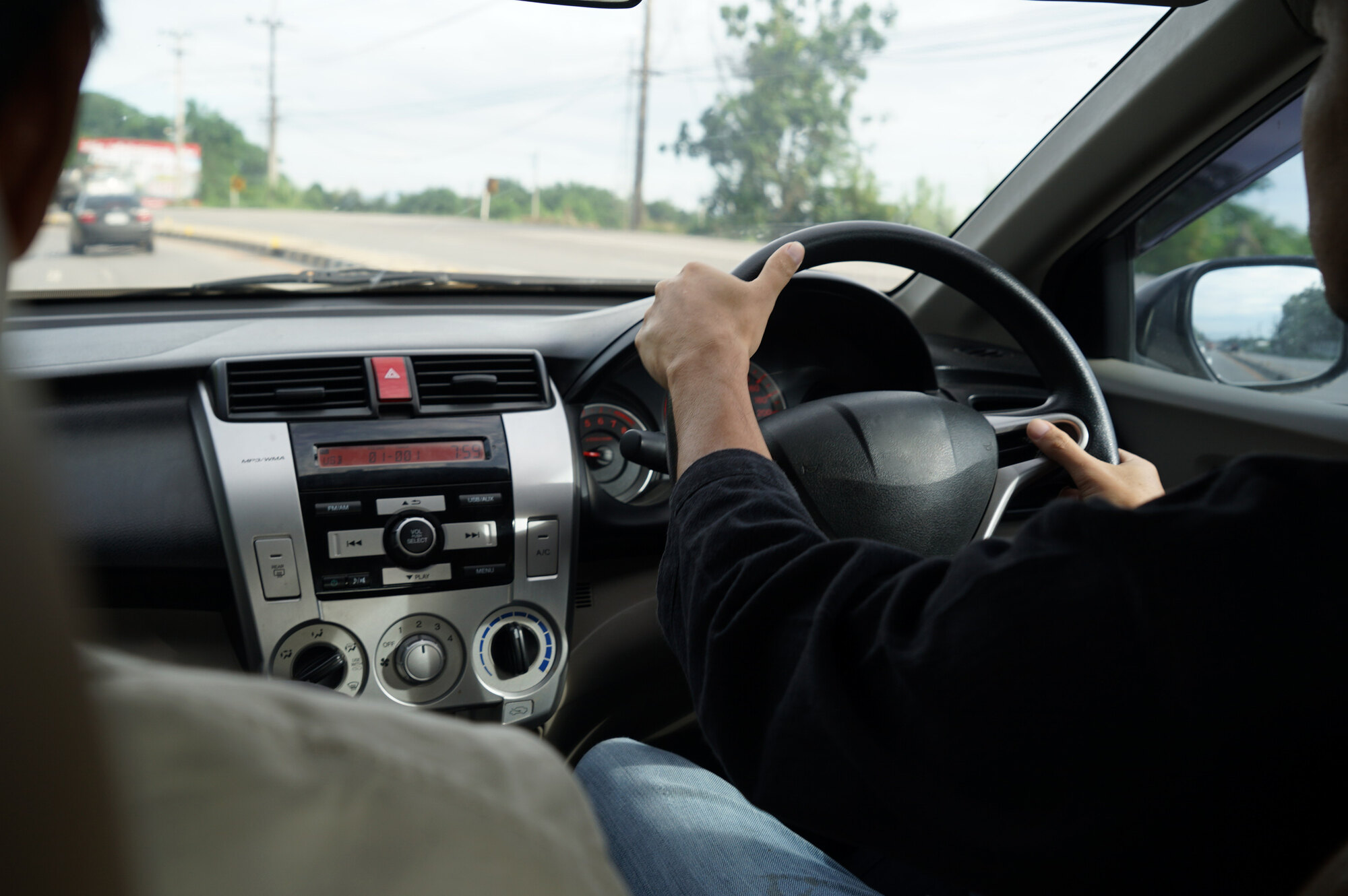 Quality Driving Lessons in Wokingham and Crowthorne
Unlock Your Driving Potential with Mini School of Motoring established by Chris Gregory, Mini School of Motoring has been a driving force in Berkshire. Covering all areas around Wokingham and Crowthorne, we've been shaping confident and skilled drivers for years.
Tailored Driving Lessons for Every Journey
Our manual lessons cater for all, providing familiarisation and refresher courses in Berkshire. Experience success-based lessons that not only teach driving but also boost your confidence with each session.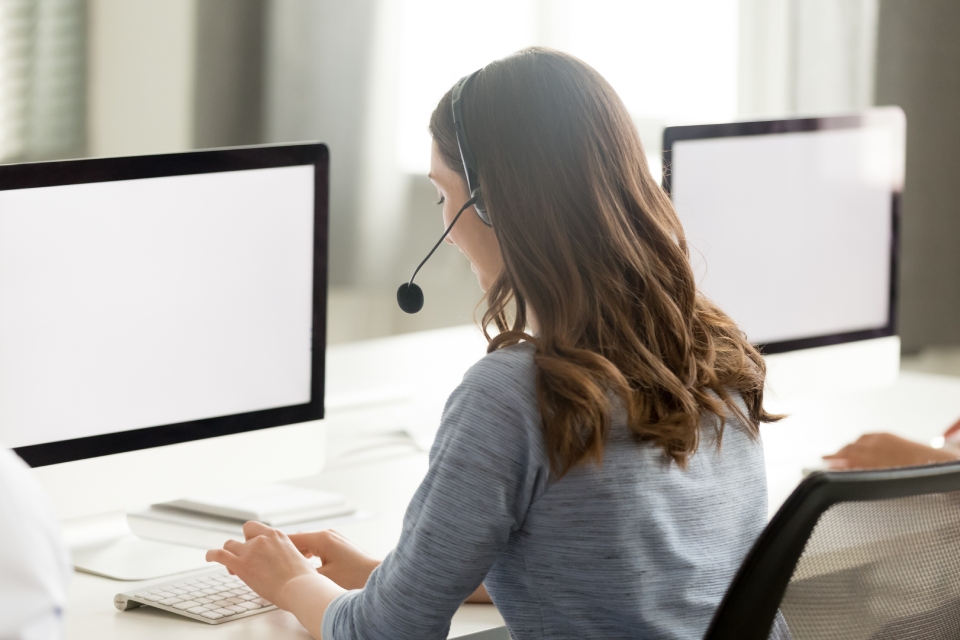 Meet Our Professional Support Team
Our dedication starts from your first phone call and continues through to your success. We ensure your calls are answered promptly from early morning to evening providing accurate and timely information.
Safety First, Always
At Mini School of Motoring, your safety is my priority. I undergo regular extended CRB checks, guaranteeing a secure learning environment. I maintain your tuition vehicle to reflect professionalism and safety, ensuring a clean and tidy space for your lessons. I go above and beyond to instil not just driving skills but a commitment to safety for a lifetime of responsible driving.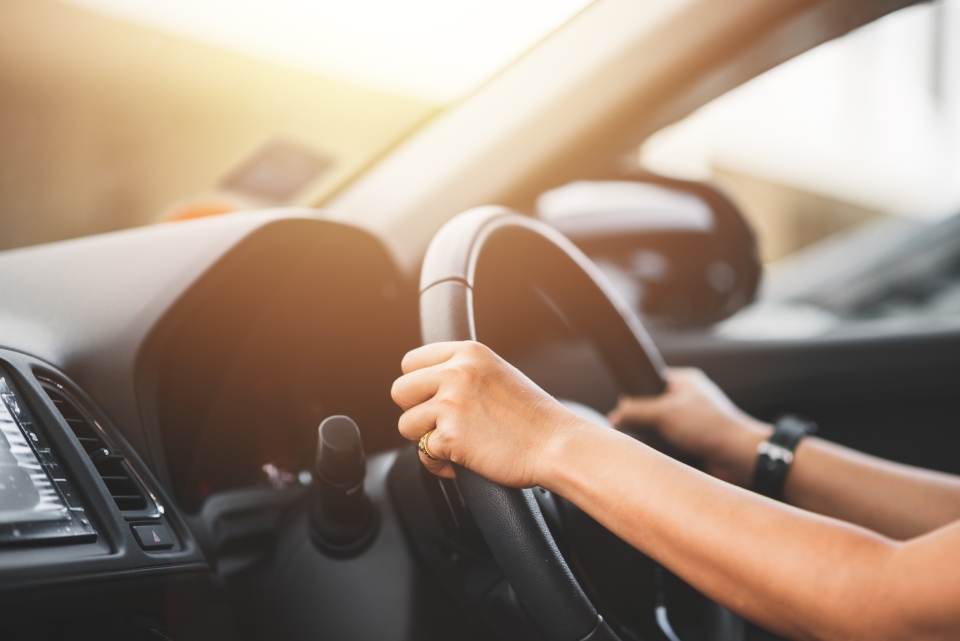 Prompt Responses: We answer calls Monday to Friday, 8:30 am–7 pm, and Saturday, 9 am–5:30 pm.
Flexibility: Start and finish locations to suit you
Interactive Learning: Lessons include interactive recaps, clear objectives, and immediate feedback.
Personalised Learning Plans: Tailored lessons to your pace and needs for optimal driving mastery.
Transparent Pricing Structure: Clear pricing options provided, ensuring informed and confident decision-making.
Try the mobile app: track your progress and manage your learning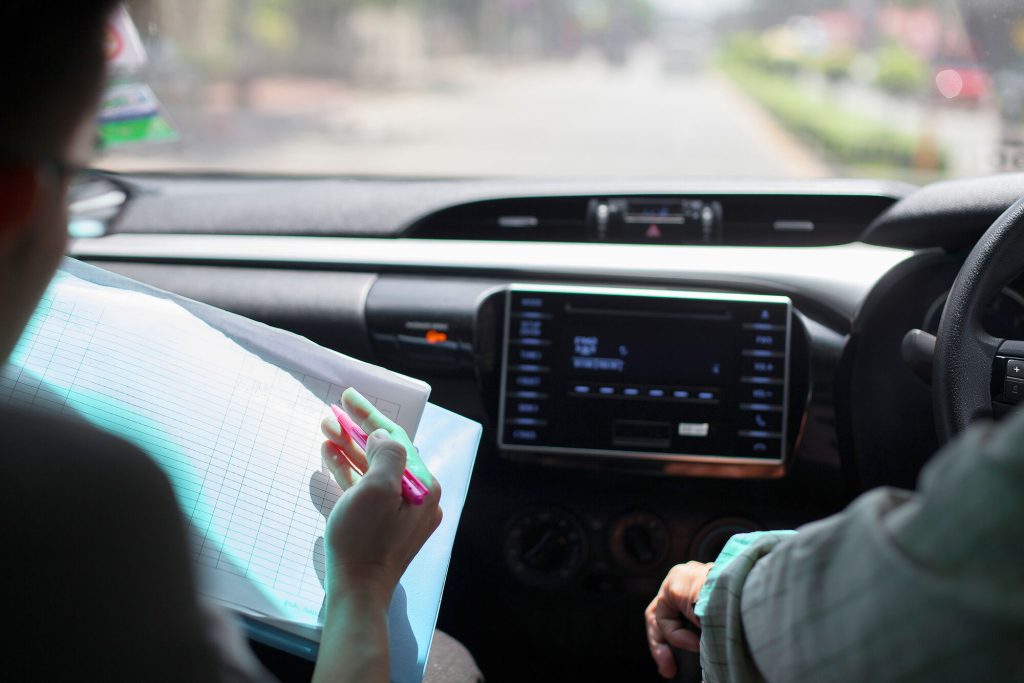 About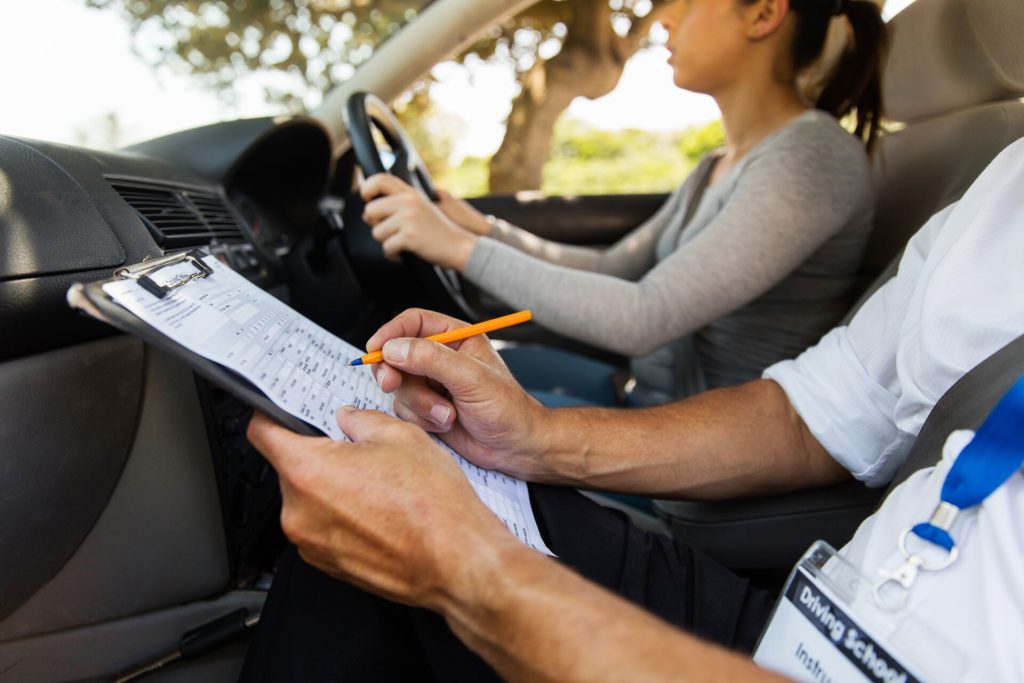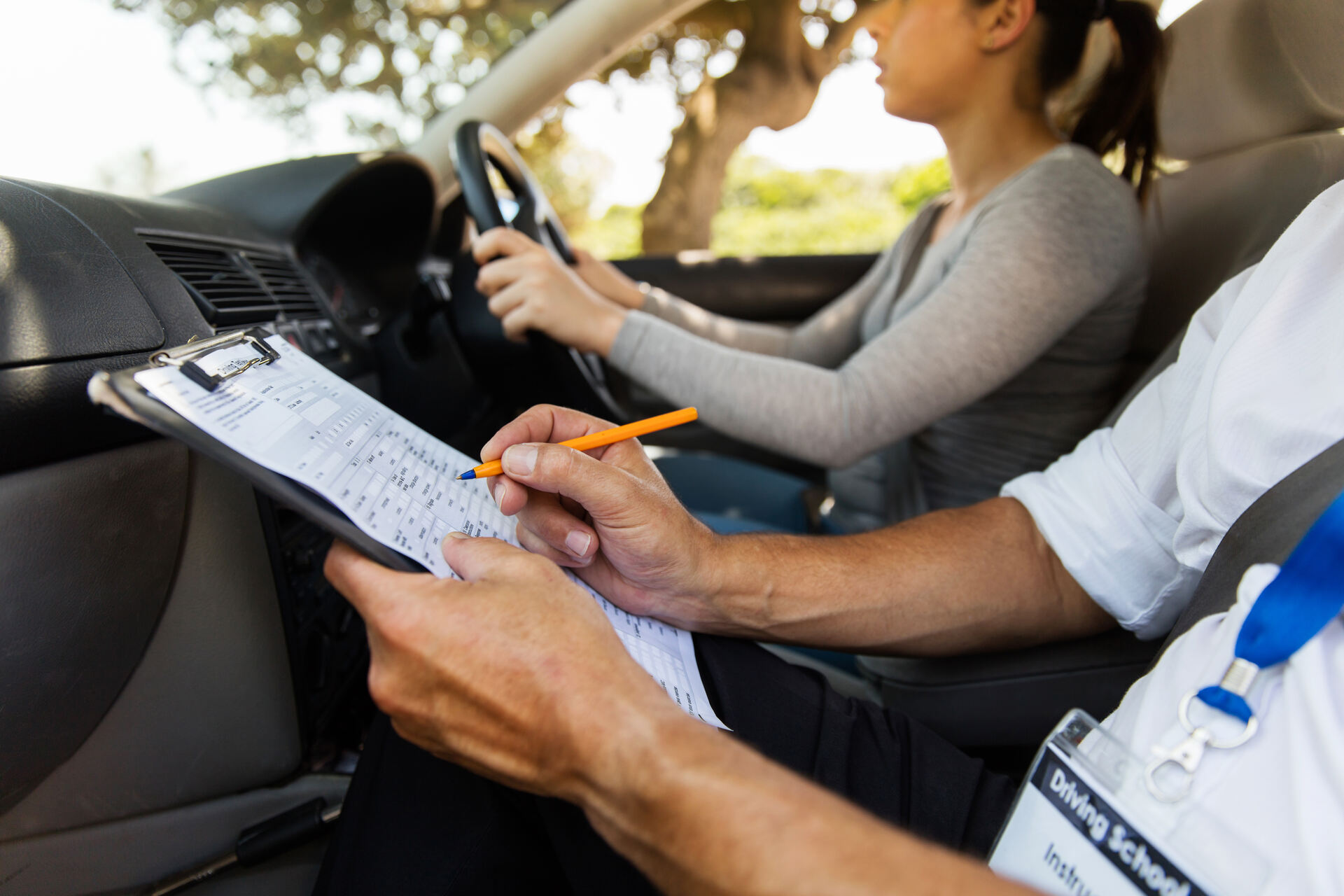 Driving Lessons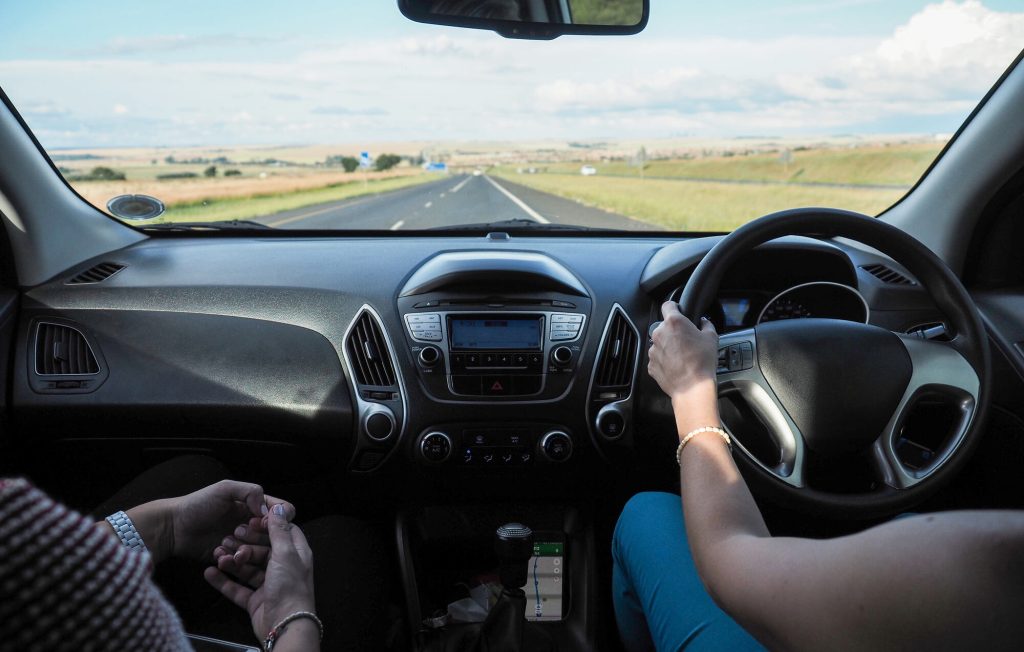 Reviews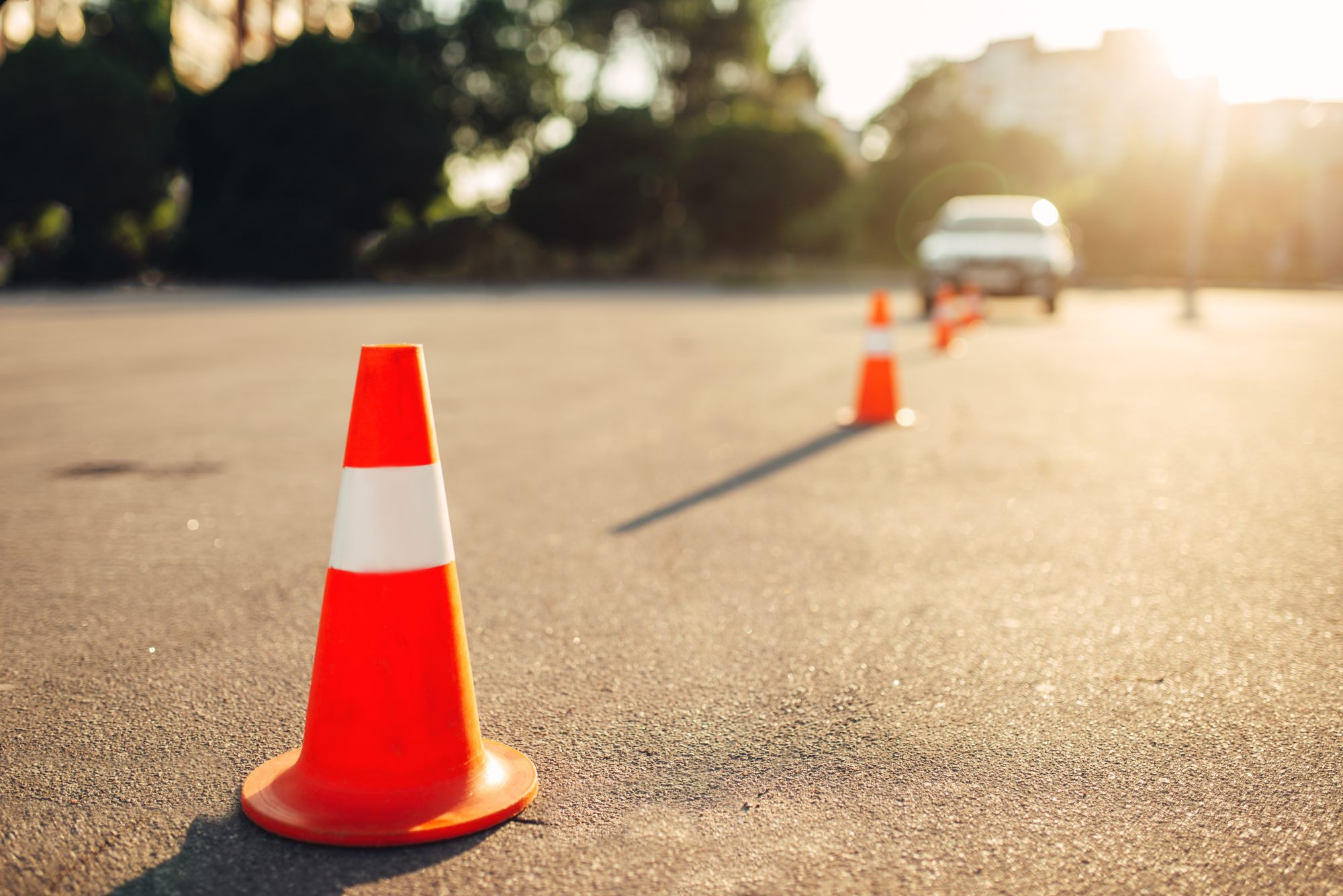 Ready to Hit the Road? Book Your Lesson Now! Empower your drive with Mini School of Motoring. Let's create confident, skilled drivers together.