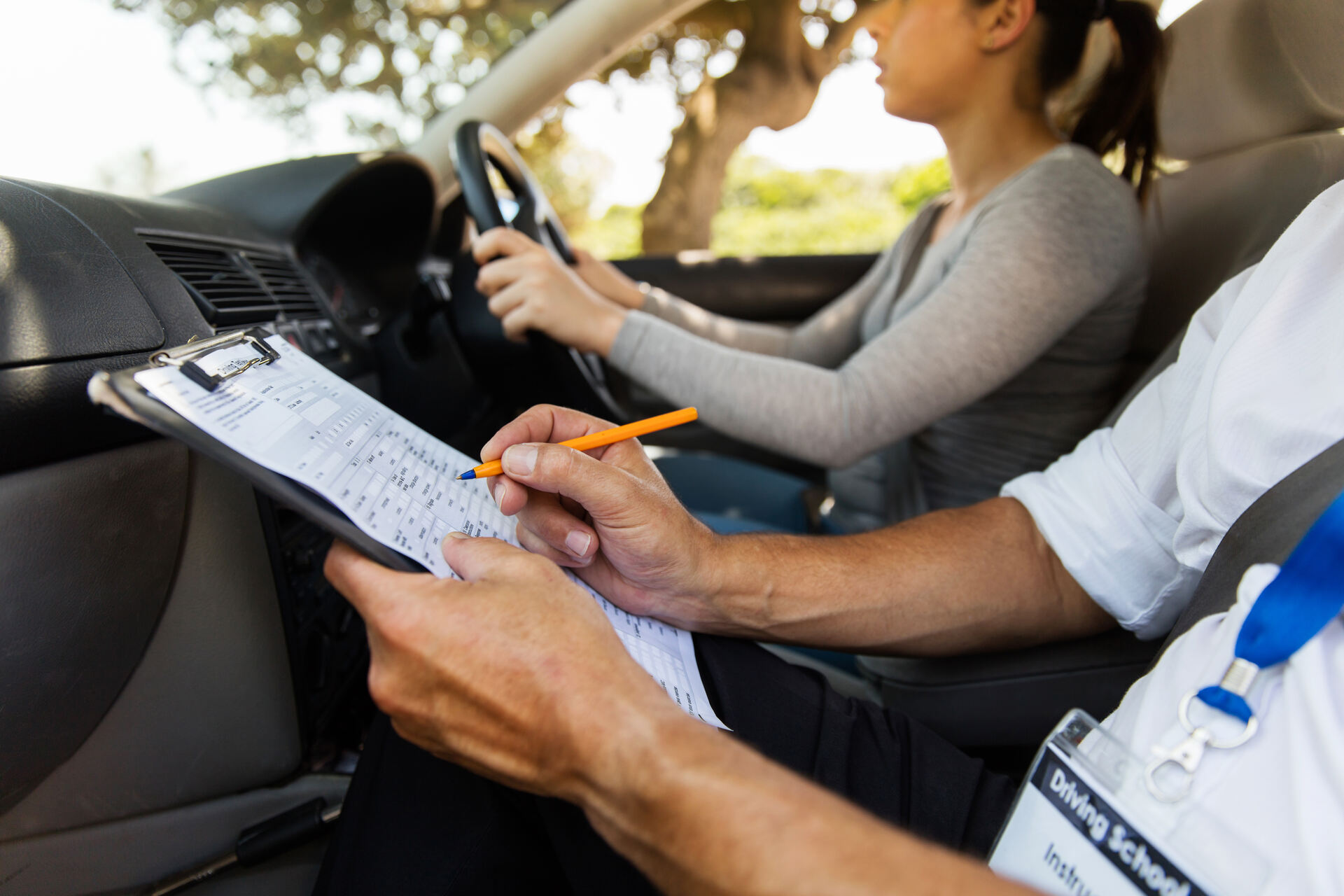 Driving Lessons in Wokingham: Navigate Your Journey with Mini School
Your Path to Driving Excellence Starts Here Discover the leading driving school in Wokingham with Mini School of Motoring. Our reputation as the number one choice for driving lessons is endorsed by numerous satisfied learners. Mini School brings extensive knowledge, ensuring you receive top-notch training. Rest easy, knowing each instructor has undergone CRB checks, prioritizing your safety and peace of mind.
Expertise You Can Trust
Here at Mini School in Wokingham, we are not just educators, but mentors dedicated to your driving success. With a client-centred approach, tailored lessons ensure your progression and confidence behind the wheel. Join Mini School, where your journey to becoming a skilled and responsible driver begins.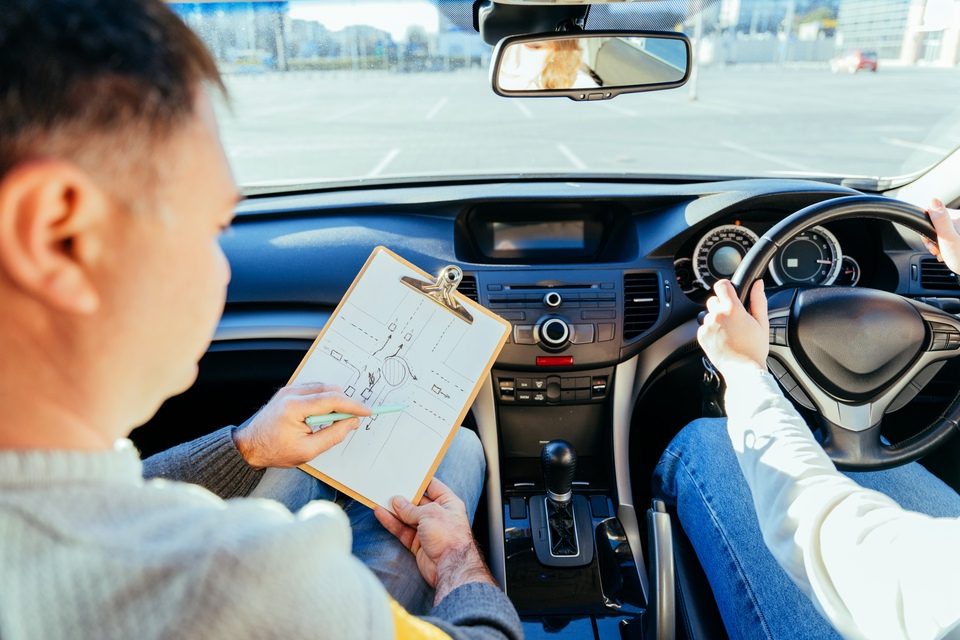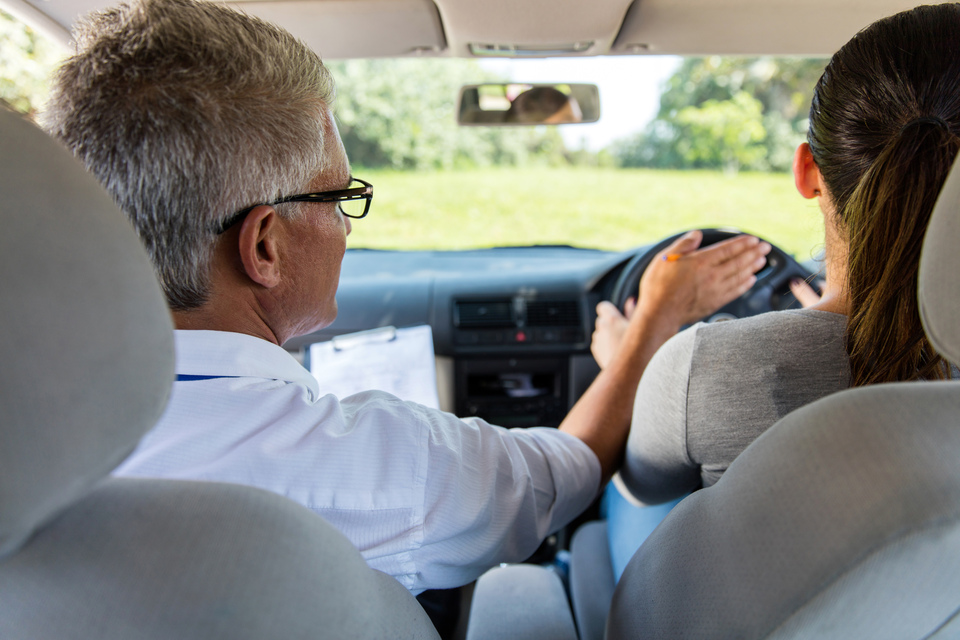 Driving Lessons in Crowthorne: Your Road to Success
Experience exceptional driving lessons in Crowthorne with Mini School of Motoring. Chris has established a robust reputation for ensuring customer success. As a local driving instructor in Crowthorne Chris is not only highly skilled in matters of road safety but also in client centred learning. Together with regular enhanced CRB checks Chris prioritises your safety throughout your learning journey. His client-centred approach guarantees that your driving tuition is tailored to your individual needs, ensuring a comprehensive and personalised learning experience. Join Mini School in Crowthorne, where your driving success is a priority.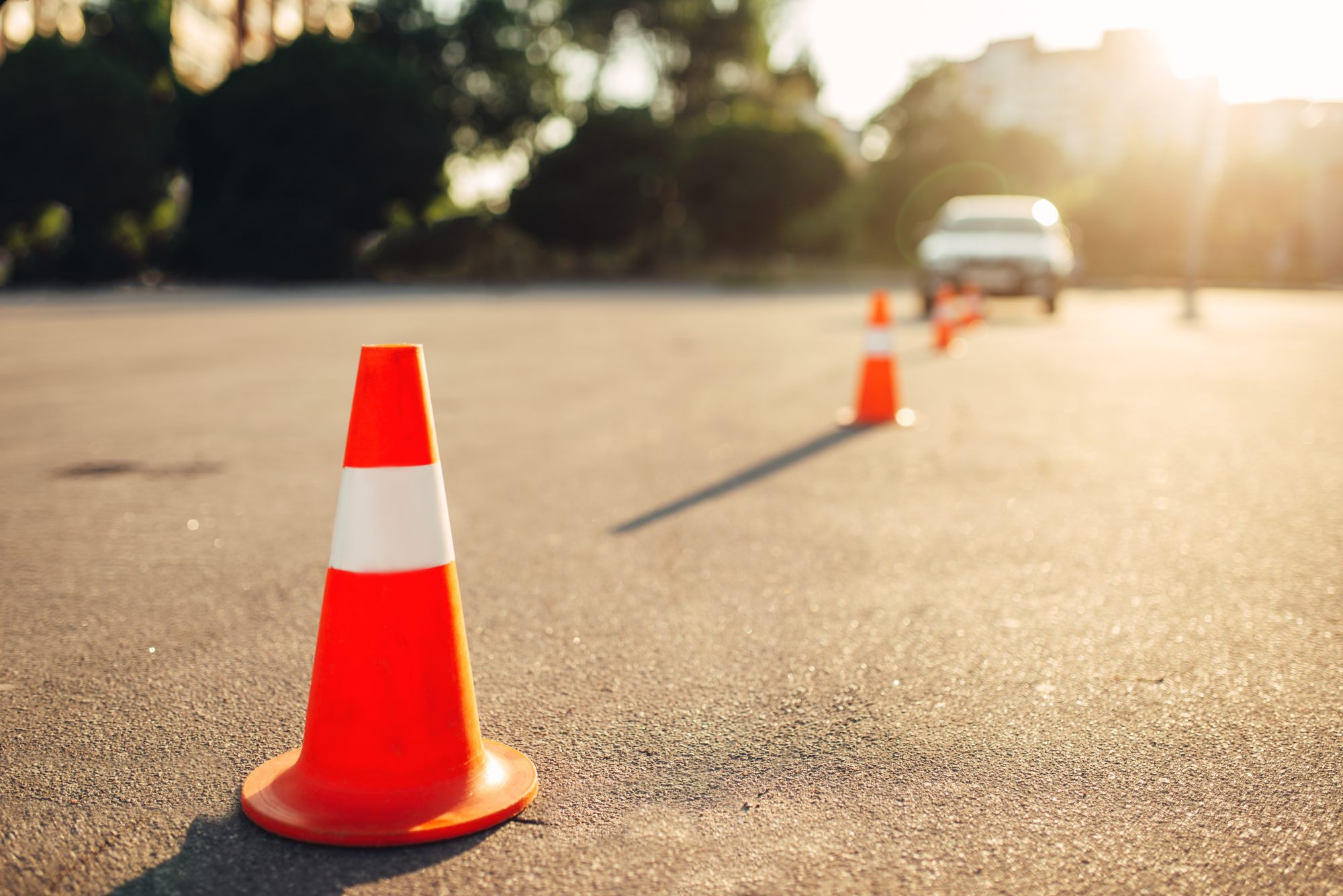 Ready to Take the Wheel? Book Your Lesson Today! Embark on a journey of confident and responsible driving with Mini School. Book your lesson now!